I've been really super busy. I did get my job back in the school...It has been amazing moving back in. I'm in a different school now.
The kids may need me more here, as there seems to be a great interest in the social work aspects of my position. I will be able to use those networking and problem solving skills I have developed in my studies and research.
But also, I am excited about the space that I will have to do some of the activities. I have begun to look again at how other blogs can lend themselves to great ideas for child therapy and play therapy, not to mention filial therapy! Hope you enjoy this link, and that you join me in this research. Comments anyone on the ideas found here? or other ideas found at other sites? Let's share, or let's party!
God's blessings on your work and your play!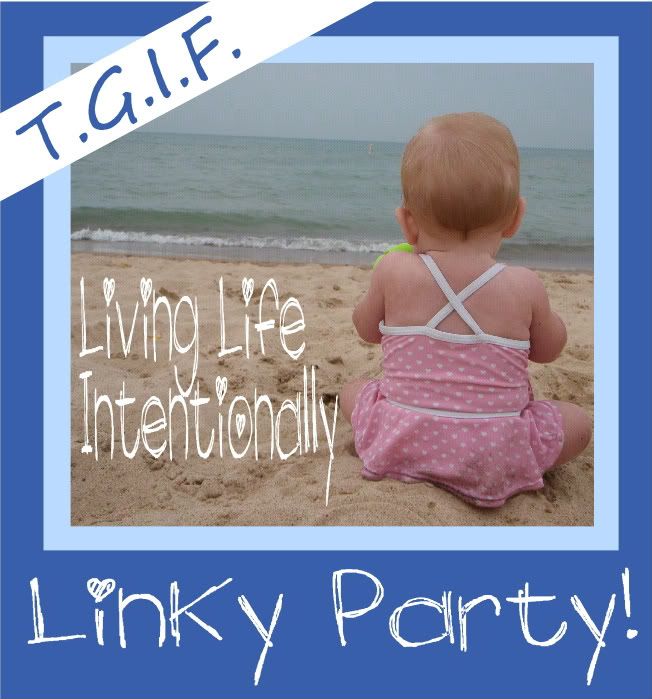 http://livinglifeintentionally.blogspot.com/2011/10/linky-party-3.html